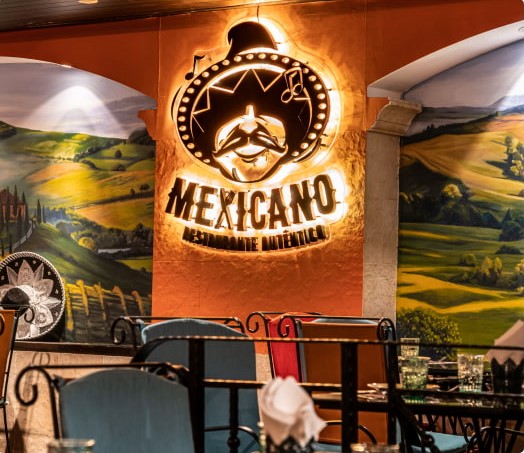 About Mexicano
Bringing the Exhilarating Flavors and Spices of Mexico to You
Located in the heart of Sukhumvit, Mexicano Authentico is an authentic Mexican restaurant that has made a name for itself by serving up the most delicious tacos and burritos in the region. Their menu is brimming with exciting and flavorful Mexican dishes, including cheesy nachos, quesadillas, enchiladas, and fajitas, that are sure to satisfy your cravings.
Mexicano was awarded the prestigious Tatler Best Restaurant Award in 2017, cementing their status as one of the best restaurants in Thailand.
Bangkok Best Restaurant Awards for three consecutive years from 2016 to 2018.
Our Chefs
In the bustling kitchen of Mexicano Restaurante Autentico, a team of talented chefs works tirelessly to bring the flavors of Mexico to life. Led by an experienced Mexican chef, the kitchen is a hub of creativity and passion. With a deep understanding of traditional Mexican cuisine, the chefs skillfully craft each dish with love and attention to detail, ensuring an authentic culinary experience for every diner.
Drawing inspiration from family recipes and culinary traditions, the chefs at Mexicano infuse their creations with the soul of Mexico. From expertly seasoned meats to homemade salsas and vibrant garnishes, every element of the menu reflects the rich heritage and diverse flavors of Mexican cuisine. With their expertise and dedication, the chefs at Mexicano play a vital role in bringing the exhilarating tastes of Mexico to delighted diners in Bangkok.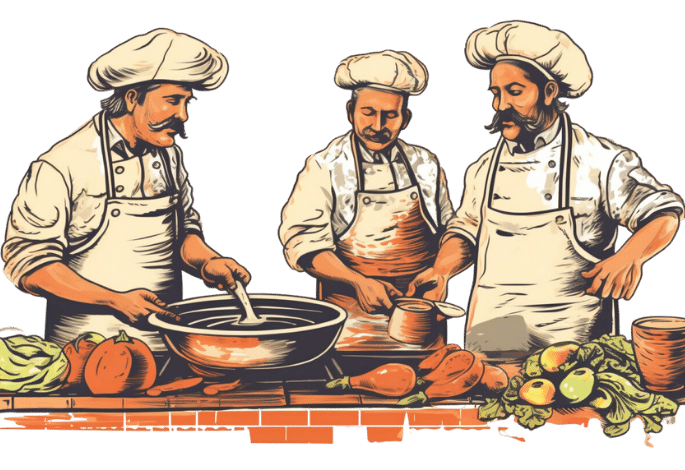 At Mexicano Authentico, savor a menu that combines classic Mexican dishes with our unique house specials. Enjoy your meal with our fully-stocked bar and live Latin music that will enhance your dining experience. Our menu features a range of mouth-watering options, including homemade Guacamole, Ceviche, and Rib-Eye Beef Tacos.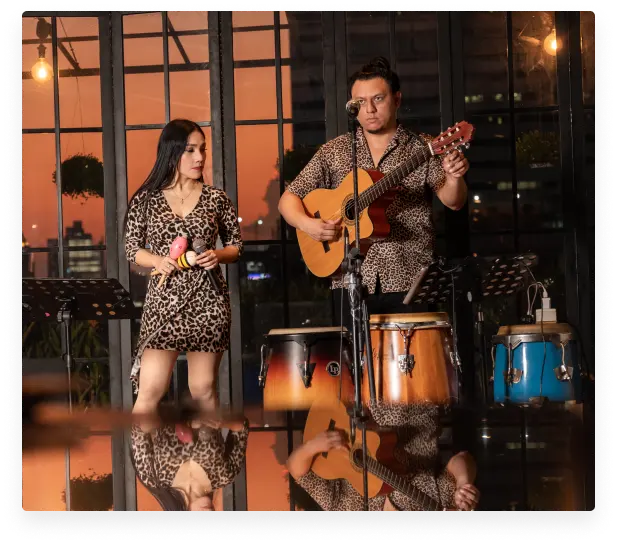 Live Music Performance
Mexicano Authentico boasts a lively and welcoming atmosphere, complete with a live band that performs Latin music, adding to the restaurant's fun and vibrant vibe.
Tuesday : 17.30 – 21.30
Wednesday : 17.30 – 21.30